CALL 416.798.7050 OR 1.800.870.0926 FOR ANY SALES AND CUSTOMER SUPPORT INQUIRIES
THE FILL.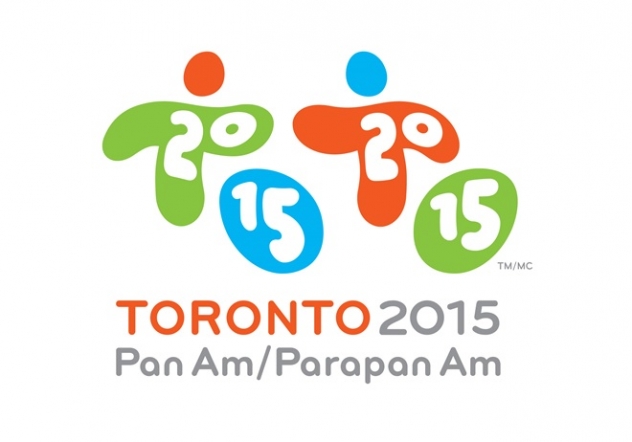 JUL
10
PAN AM GAMES: HOW THEY AFFECT YOUR BUSINESS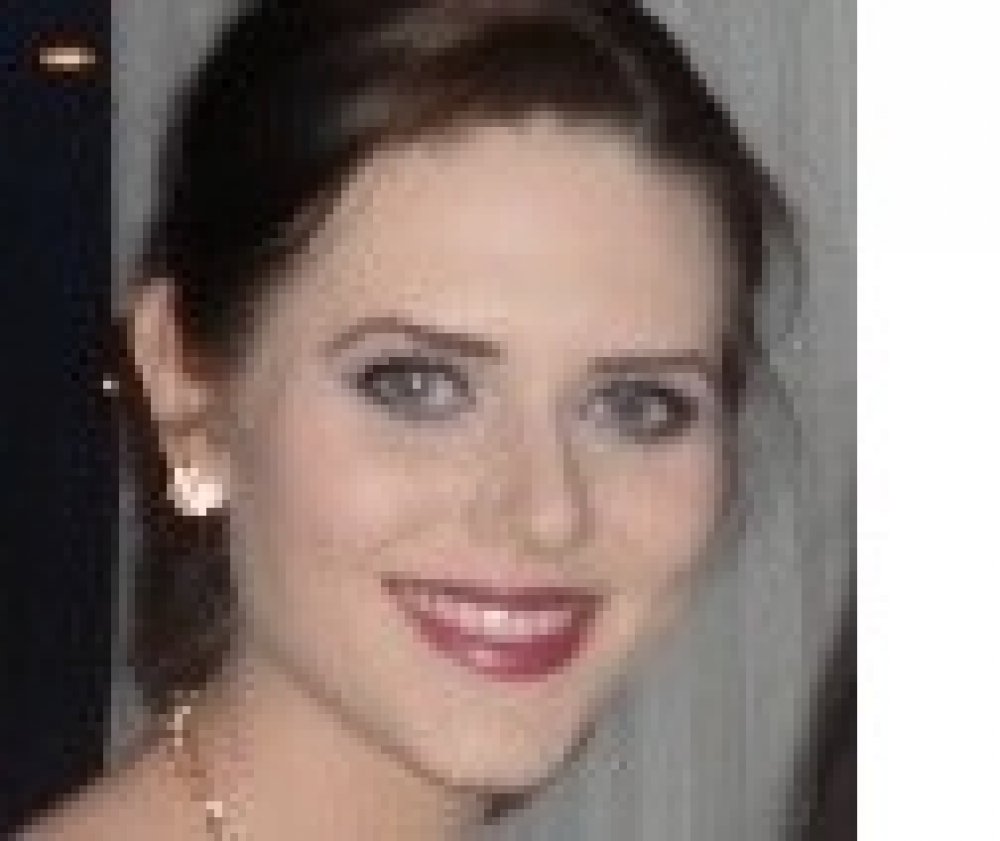 Allow me to introduce myself. I'm Kate and I'm one of the writers for our blog. I work in the Sales & Marketing department at
G&L Group
. As you may know, G&L Group is a parent company for
Brock Aggregates
,
Toronto Redi-Mix
,
Earthco Soil Mixtures
,
Draglam Waste
, and
Draglam Salt
. The purpose of our blogs is to provide industry-related, thought-provoking content to our customers, suppliers and industry peers. In this blog I will discuss the upcoming Pan Am Games, how they will affect the construction industry, and how Brock Aggregates is preparing to manage its operations during the busy season.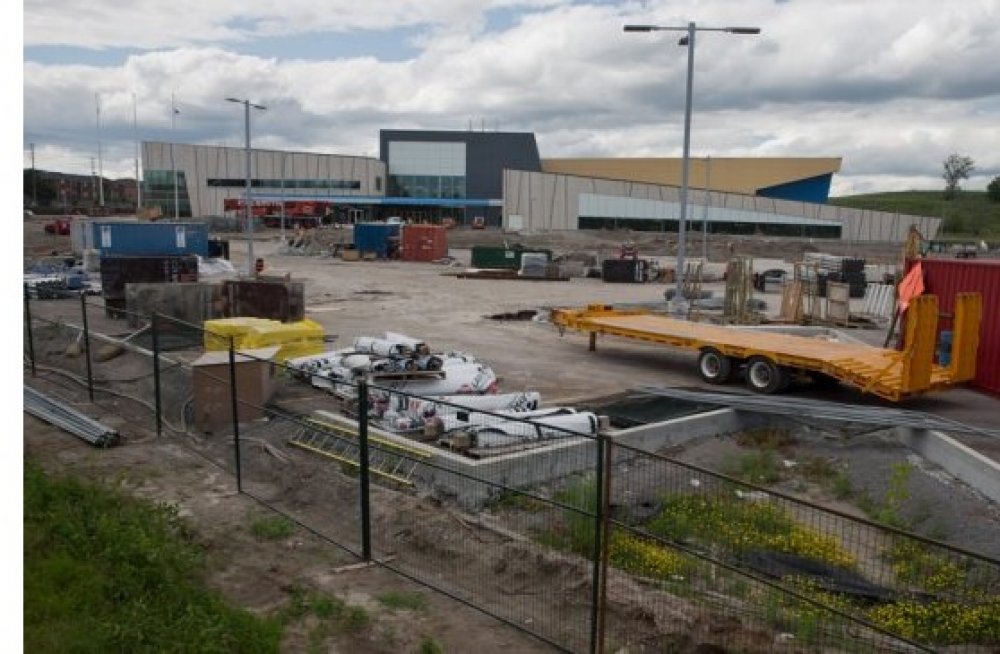 The
Pan Am/Parapan Am Games
start today! The event runs from mid-July to August, with venues in Toronto and surrounding regions, including York & Durham, Peel & Halton, Simcoe & Haliburton, and Hamilton & Niagara. Pan Am Games have brought great opportunities for construction of new facilities to accommodate the athletes and tourists. G&L Group was one of the major suppliers of aggregates, soil, and concrete for the construction of various Pan Am venues. We supplied material to
Centennial Park Pan Am BMX Centre
,
Pan Am and Parapan Am Athletics Stadium at York University
,
Pan Am Village in the West Don Lands
, and the
CIBC Pan Am / Parapan Am Aquatics Centre & Field House
. This development of infrastructure has contributed to the local economy.
With the Games finally here, the streets of downtown Toronto will be significantly impacted by the increased pedestrian and vehicle traffic.
The City of Toronto
has increased local security presence around the event venues as well as implemented street closings and traffic rerouting. They have also added temporary HOV lanes, restricted parking areas in most downtown locations, and improved public transit service by adding shuttle bus routes. The
Games Transit Network
shows the updated transit routes.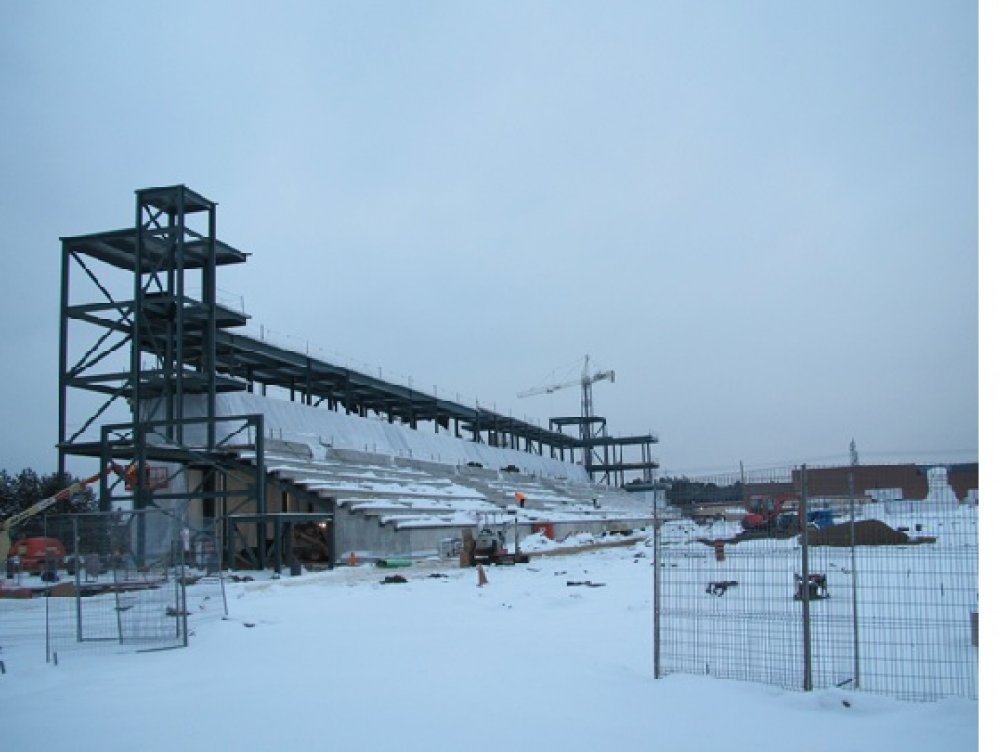 The Games officials released a business "
Travel Plan
" which suggests reducing the need to travel, re-scheduling travel times, using other means of transportation, or re-routing. Local businesses are advised to implement flexible work hours to avoid rush hour traffic and/or allow the employees to work from home. Business clients are advised to communicate via teleconferences rather than paying visits to the company locations. These strategies sound easy to implement, but they fail to take into account the demands of the construction industry.
As a major raw material supplier, Brock Aggregates knows that our operations and those of our customers will be directly impacted by the Pan Am Games.
The top three anticipated outcomes are:
1. Due to street closings and parking restrictions, trucks will be unable to deliver raw material, such as aggregates, soil and concrete, or to remove waste from construction sites.
2. As a result of being unable to receive construction material, the project sites may be forced to shut down.
3. Further unpleasant consequences may include temporary unemployment, continued traffic congestion in the fall (due to backlogs in material delivery), and delayed construction project completion.
In order to help us proactively plan our operations for the upcoming months, Brock Aggregates collected feedback from our customers (ranging from small to medium businesses, to large enterprises). The comments we received were varied. Many clients are noticing the risk of traffic congestion and are planning to temporarily shut down their operations during the Games. Some are seeking work outside of GTA which will be easier to service. However, the majority of customers are taking the "wait and see" approach to the situation, which will force other businesses to work reactively, causing a ripple effect.
Large events like Pan Am/Parapan Am Games can have both positive and negative effects on the local businesses and the economy in general. Whatever happens, Brock Aggregates Inc. is prepared to make the necessary accommodations in order to deliver our customers what they need, when they need it.
Contact us for more information on how you can plan your operations during the Pan Am Games by calling 416.798.7050.