CALL 416.798.7050 OR 1.800.870.0926 FOR ANY SALES AND CUSTOMER SUPPORT INQUIRIES
LATEST NEWS.
New Regulations for SPIF Vehicles
Wednesday, February 24, 2021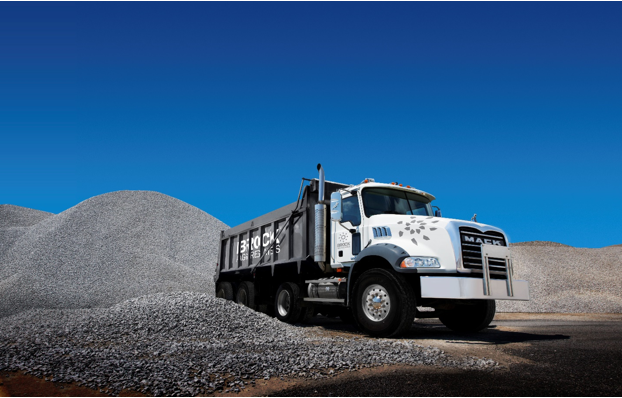 From 2000 to 2011, Ontario introduced a four-phased overhaul of the vehicle weights and dimensions regulations.
The reforms resulted in Highway Traffic Act Regulation 413/05, Vehicle Weights and dimensions (VWD) for Safe, Productive and Infrastructure-Friendly (SPIF) vehicles.
The last phase of the regulatory reforms ended on December 31, 2020.
For non-SPIF vehicles, there are three possible outcomes as follows:
1. If the vehicle is less than 15 years of age, extended grandfathering permits will be issued by the MTO upon request to continue operating in the pre-regulatory reforms' regime as set out in the Highway Traffic Act until the vehicle reaches 15 years of age
2. The vehicle can be upfitted to become SPIF compliant, and operate at SPIF weight allowance
3. If the vehicle exceeds above age, or no permit is acquired, it may continue to operate at non-compliant weights as set-out in O.Reg. 413/05, Table 32.