CALL 416.798.7050 OR 1.800.870.0926 FOR ANY SALES AND CUSTOMER SUPPORT INQUIRIES
OUR COMMITMENT
IS IN STONE.
WE'VE EARNED A SOLID REPUTATION FOR OUR HIGH QUALITY AGGREGATES.
Brock Aggregates is a privately owned and operated company that supplies and delivers a wide range of sand, stone, gravel, ¾ crush, and limestone screenings in Toronto, Vaughan, and Aurora, and throughout the Greater Toronto Area.

We supply our customers with huge quantities of the high quality aggregates needed to build the infrastructure for communities all across the GTA.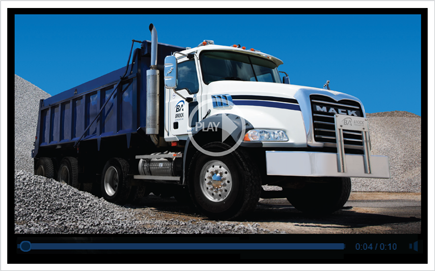 VOLUME CALCULATOR.
Visit our handy calculator page to estimate how much aggregate you will need for your project (sand, stone, gravel, ¾ crush, crusher run limestone, and limestone screenings).
LATEST NEWS.
Wednesday, February 01, 2012:
Aggregates Are Vital to Life
Friday, July 01, 2011:
Brock & Earthco Support Evergreen
Saturday, September 25, 2010:
Open House
Friday, June 01, 2007:
Brock Continues to Innovate
MORE NEWS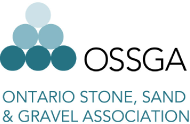 BLOG
August 14, 2018
REHABILITATION OF PITS & QUARRIES IN THE AGGREGATE INDUSTRY
READ MORE

>