CALL 416.798.7050 OR 1.800.870.0926 FOR ANY SALES AND CUSTOMER SUPPORT INQUIRIES
THE FILL.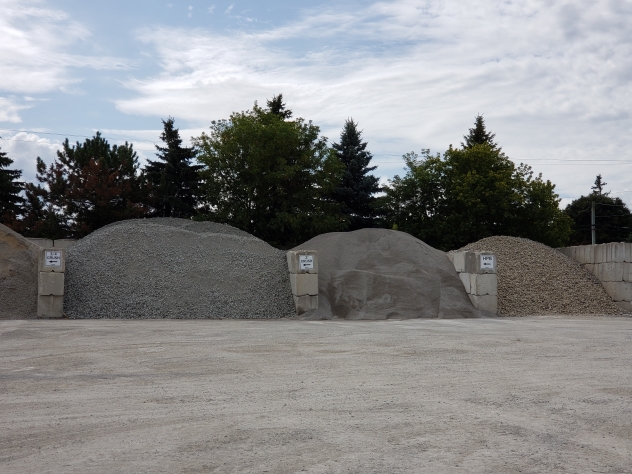 SEP
09
THE IMPORTANCE OF AGGREGATES
Have you ever stopped to think about the role sand and gravel play in your life?
Aggregates are the foundation of our economy and society. They are non-renewable resources such as sand, gravel and stone which everyone uses and benefits from every day. We live in homes and work in buildings built with aggregate; children in our communities go to schools built with aggregate; every one of us travel on sidewalks, roads and highways constructed from aggregate to reach our destinations safely. Believe or not, even the water we drink is filtered and purified by aggregate!