CALL 416.798.7050 OR 1.800.870.0926 FOR ANY SALES AND CUSTOMER SUPPORT INQUIRIES
THE FILL.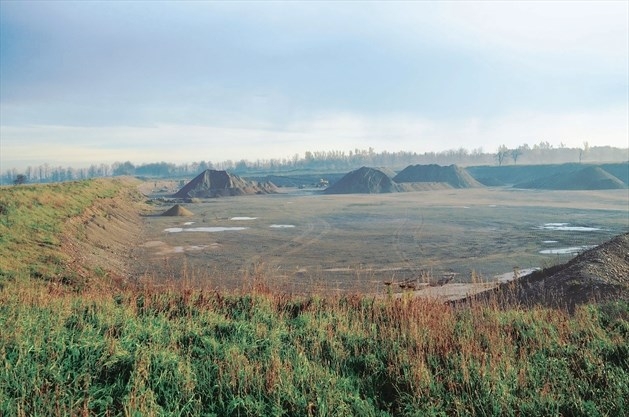 AUG
14
REHABILITATION OF PITS & QUARRIES IN THE AGGREGATE INDUSTRY
What is Rehabilitation?
Aggregate extraction is an interim land use. Once all aggregate is extracted, the site is rehabilitated into such areas as productive wildlife habitats, recreational parks, golf courses or urban uses.