CALL 416.798.7050 OR 1.800.870.0926 FOR ANY SALES AND CUSTOMER SUPPORT INQUIRIES
THE FILL.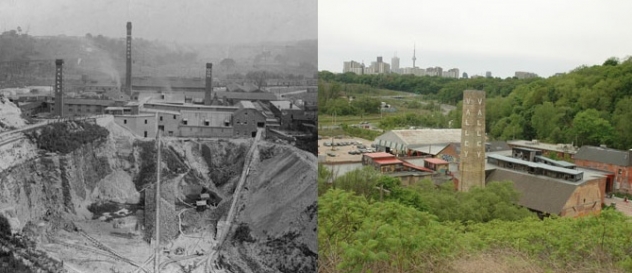 SEP
30
THE EVOLUTION OF AN AGGREGATE PIT
Over the next 25 years, the GTA is expected to need 2.5 billion tonnes of aggregate. Unlike other types of land uses, such as industrial and residential areas which have much more flexibility, aggregates are only found in places where nature put them. Aggregates, including sand, stone, gravel, and limestone, are reserved deep inside the ground from which they have to be extracted.