CALL 416.798.7050 OR 1.800.870.0926 FOR ANY SALES AND CUSTOMER SUPPORT INQUIRIES
THE FILL.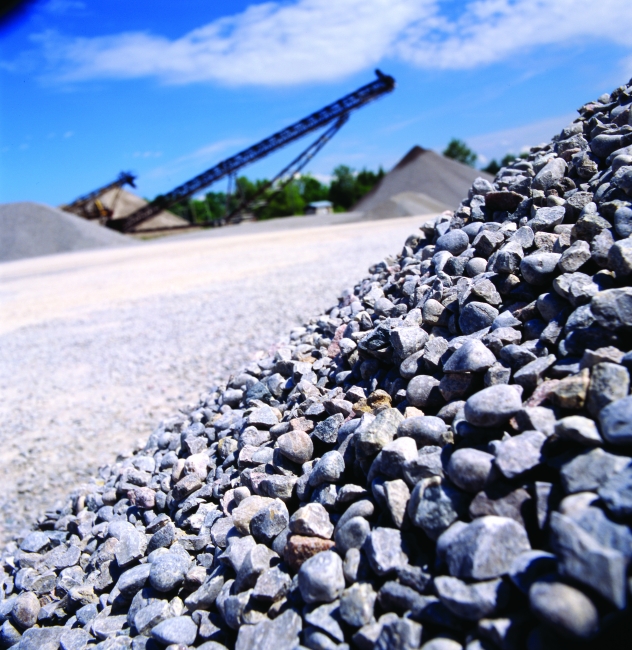 JUL
13
EVERYDAY ITEMS MADE FROM AGGREGATES
Toothpaste
Yes, the paste that you apply to clean your teeth twice a day is made from materials that consist of aggregates! Although 20-40% of toothpaste is made from water, 50% of it is made with abrasives including calcium carbonate which is a type of limestone rock! Toothpaste also contains talc, which is a mineral that comes from aggregates.
Image source (unsplash.com)
2. Cosmetics
The blush, eyeshadow, foundation, and other cosmetic items that yourself, your partner or friend apply everyday contains aggregates! Talc is a common soft mineral included in makeup to give it a silky texture making it easier to apply. Talc as mentioned above, is a mineral that comes from aggregates.
Image source (unsplash.com)
3. Paint
The very colour of your walls may also contain aggregates! Calcium chloride – a type of limestone – is often added to paint as it is a low cost material. You can find out more about limestone – a product that Brock Aggregates is proud to offer – at www.brockaggregates.com/toronto-vaughan-aurora/sand-stone-gravel/products.
Image source (unsplash.com)
4. Animal Feed
The food that you give to your animals may even contain aggregates. Fine calcium particles are commonly found in animal feed as they provide a calcium supplement for pets and livestock. Calcium also plays a major role in the absorption of nutrients in animals and can help your pets and/or livestock to grow stronger bones!
Image source (unsplash.com)
5. Landscaping products
The most popular place that aggregates are found in your everyday items are in landscaping products. Often used in beautifying homes and places of residence, sand and gravel are used in drainage, fertilizer, decorative stones, steps, and more! By choosing the right stone to match with your overall garden, you can create a look that you'll be happy with for years to come!
Image source (unsplash.com)
Brock Aggregates is widely recognized and trusted for our high-quality aggregates and superior customer service. We are proud to be one of the leading suppliers in Southern Ontario for quality sand, stone, gravel, ¾ crush, crusher run limestone and lime screenings. We also maintain seven of our own gravel pits in Myrtle, Orangeville, Stouffville, Sunderland, Tottenham, Whitby, and Zephyr.
We hope you learned a thing or two from these everyday items made with aggregates! To learn more about aggregates and their uses, contact a member of the Brock Aggregates team by calling 416.798.7050 or by emailing us at customerservice@brockaggregates.com.