CALL 416.798.7050 OR 1.800.870.0926 FOR ANY SALES AND CUSTOMER SUPPORT INQUIRIES
THE FILL.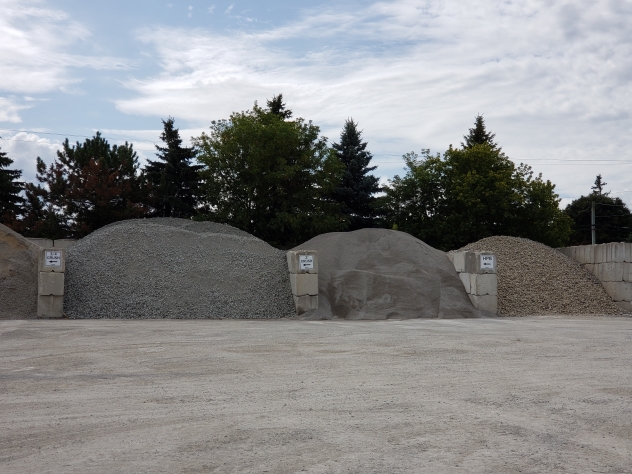 SEP
09
THE IMPORTANCE OF AGGREGATES
Have you ever stopped to think about the role sand and gravel play in your life?
Aggregates are the foundation of our economy and society. They are non-renewable resources such as sand, gravel and stone which everyone uses and benefits from every day. We live in homes and work in buildings built with aggregate; children in our communities go to schools built with aggregate; every one of us travel on sidewalks, roads and highways constructed from aggregate to reach our destinations safely. Believe or not, even the water we drink is filtered and purified by aggregate!
In Ontario, aggregates are used in greater quantities than any other natural resource as much as 170 million tonnes per year. The actual usage for every man, woman and child is more than 14 tonnes per year which is the equivalent of a tandem dump truck load. Ontario's aggregate industry contributes an estimated $1.6 billion of GDP to the economy.
Did you know?
- Every home construction requires over 440 tonnes or 22 truckloads of aggregate
- A small school requires over 13,000 tonnes or 650 truckloads of aggregate
- An office tower requires approximately 16,000 tonnes or 800 truckloads of aggregate
- One kilometer of a six lane expressway requires 51,800 tonnes or 2,590 truckloads of aggregate
At Brock Aggregates, we pride ourselves on supplying the construction industry with quality sand, gravel and stone materials to help support the communities in the GTA where we live, work and play. Call us today for your next construction project.
Fact Source: www.ossga.com